How well do you know your customers?
The world is mired in an abyss of artificial data that we take for information; we are buried under a heap of information that is confused with knowledge.
A unique knowledge about your clients is critical for strategy creation, successful execution and a multitude of tactical and operational decisions. Understand what's important to your clients and guide their behaviour as they seek points of growth or develop new products/services.
It's not enough to rely solely on employees' ideas about customer behaviour. Employees who work directly with clients certainly have valuable insights into client behaviour. However, decision making requires systematic, structured, verified and thoroughly analysed information. This is the only way to be sure that decisions are made with sufficient accuracy.
The presence of a CRM system in a company does not mean that the mass of data about customers miraculously turns into knowledge about them. Even into information.
I can help in this situation in two ways:
Prepare information ad-hoc to make serious decisions.
Build a process of regular information support for typical decisions of any level, from daily to strategic.
In any of these cases, your knowledge of the business will take a whole new level of detail and understanding. Decisions made based on quality information will be the basis for long-term growth.
My work has already helped
to improve management in companies in 11 countries, operating in 137 cities

---
All Typical Consulting Services
Consulting & Advising Services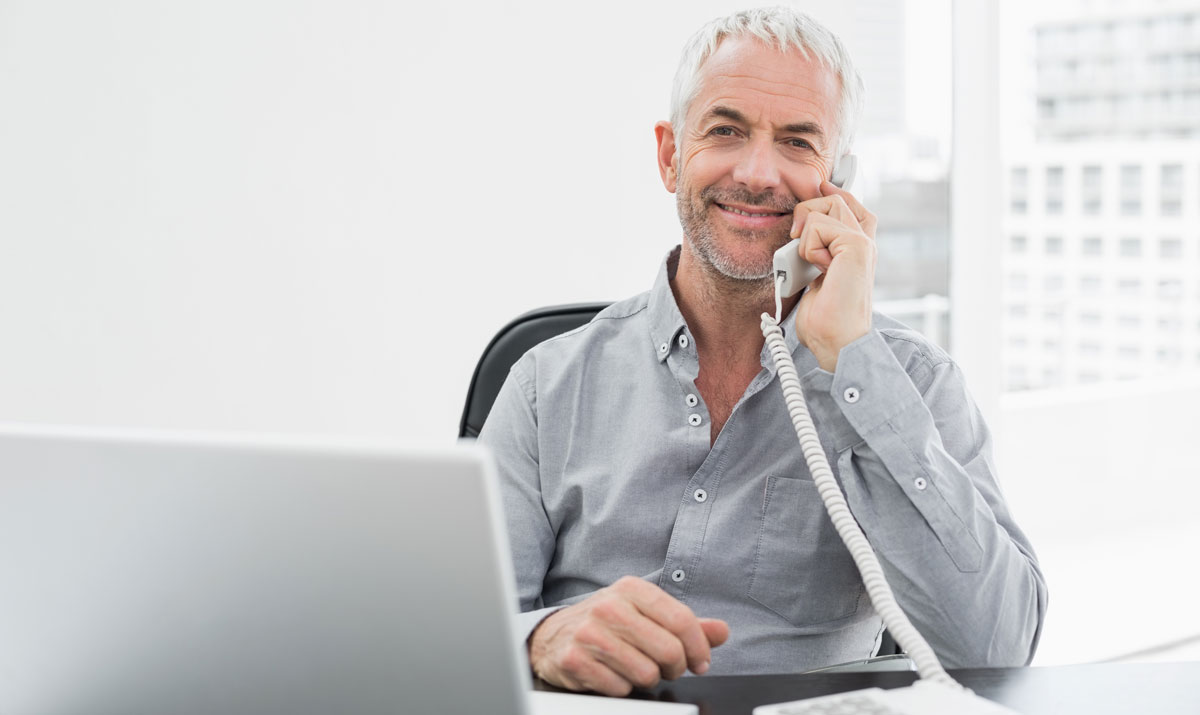 All Consulting & Advising Services
If you are making an effort in a new market or territory, my consulting and advising services will help you make the right decisions as well as save time and effort in achieving the desired results.
Business Consulting Services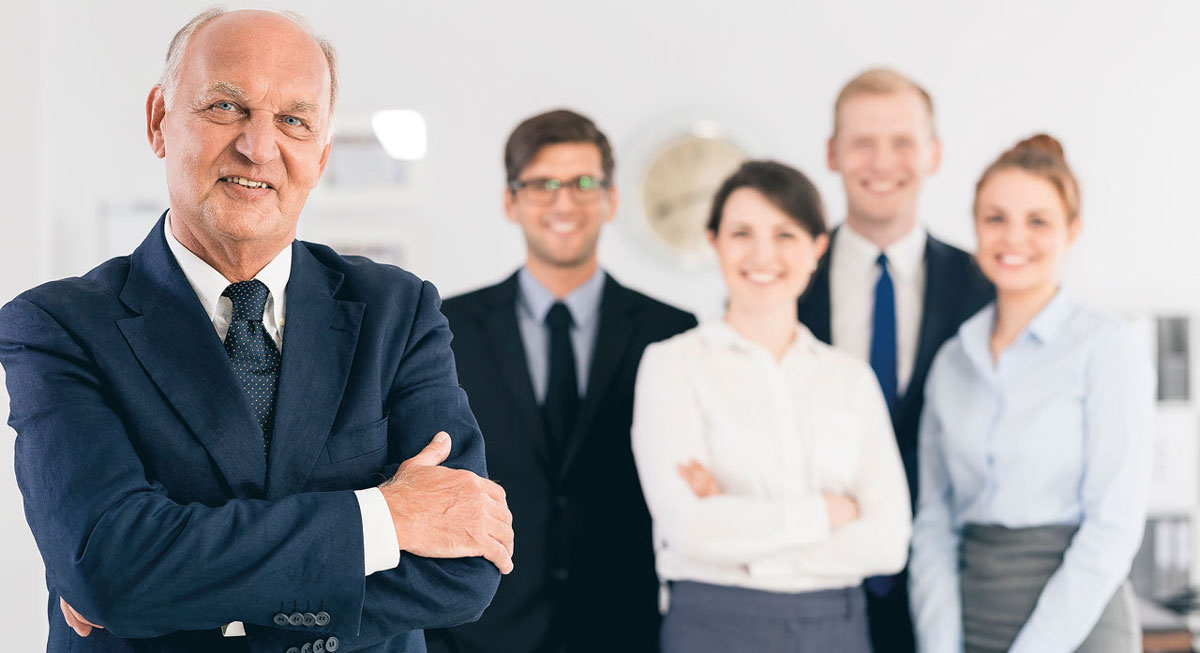 All Business Consulting Services
If you're running a business and facing a complicated management situation or struggling to formulate and set non-trivial tasks accurately, my business consulting services can help you.
Strategic issues are most often associated with strategy development. This is an overly narrow interpretation. Strategic issues are a multifaceted solution to win a competition.
Process Optimization & Organizational Structure
Operations are usually understood as manufacturing, forgetting to include marketing, sales, new product/service development, customer service, etc.
Efficient Finance & Investments Management
A proper distribution of financial flows and prudent investment decisions significantly increase the return on your capital.
Management Consulting Services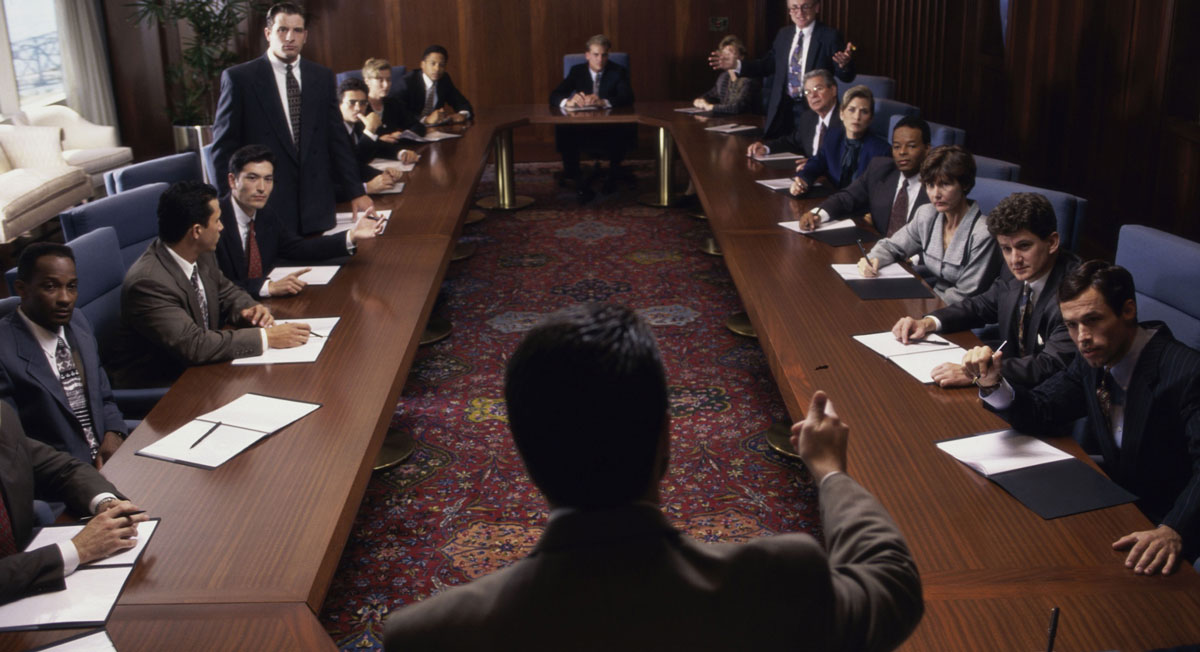 All Management Consulting Services
You run a large enterprise, perhaps one of the industry leaders. You know that in order to maintain your market position and grow further, you need to constantly change the business management. The responsibility for such decisions is high. Mistakes are not acceptable.
Creating Strategic Success
Working on strategic issues – improve the accuracy and quality of serious decisions, which involve significant and costly consequences, based on strategic choices you make.
Working on Operational Efficiency
The objectives of operations improvement are, as a rule, to reduce costs and achieve competitive prime cost while maintaining the quality required by the market.
Optimal Organizational Structure
Efficient organization of functions to ensure conditions for value creation and continuity of qualitative operational performance.
Efficient Financial and Investment Management
Modern and accurate capital, financial and investment management to increase business value.
The Clients Are Saying:
Vitaly's opinion sometimes dissonates with our well-established ideas, but he knows how to be very convincing

Besides the impeccable content of the study, I would like to note a vivid and convincing presentation of the results. Impressive!

Excellent response to suggestions and comments in the course of the project and an in-depth knowledge of the "Strategy Development" theme. Much was beyond my expectations.

In the project "Strategic Management Design and Implementation" it is especially worth mentioning Vitaly's commitment, despite the external circumstance. All promises were fulfilled timely and in full. Even a bit more!

We are grateful for the high-quality and honest work and looking forward to new cooperation!

In the "Strategy development" project, the result exceeded expectations in terms of depth and quality. Professionally done work!

The results delivered actually exceeded the required scope: we received a greater degree of detail on the criteria and a more complete list in the questionnaires. The result exceeded our expectations.

I can't help but praise Vitaly's determination. The project has always returned on its way to the planned results, despite all the objective difficulties.

Working with Vitaly is comfortable and productive

The consistency and persuasiveness of Vitaly's actions helped us to carry out a difficult and complex business reorganization without complications. We learn first hand how much a solid experience in a transformation means.

Your musical tastes are so-so, but your vision is impressive, complex and has a long horizon.

Strategic changes are always a challenge. With Vitaly's participation, we felt confident in their implementation.

Apparently, Vitaly's experience in the Norton-Kaplan's company was not in vain. The developed Balanced Scorecard facilitated greatly our long-term management and mobilized leadership.

Thanks to Vitaly, we began to manage the company strategically

We have made organizational changes faster and more efficiently than expected from the start. Everything was very professional.

In developing and implementing the Balanced Scorecard, all the work was done in good faith. Our expectations were either met or exceeded.

Our project was not typical, as it focused on criteria for evaluating the strategic process in a broad context. We are quite satisfied with the result. We received all the information we needed.

Vitaly's excellent quality is his ability to become quickly integrated into the team and look at the company from the inside, which allows him to achieve maximum results in the task at hand.

Vitaly really knows how to solve complex business problems!

The consistency and persuasiveness of Vitaly's actions helped us to carry out a difficult and complex business reorganization without complications. We learn first hand how much a solid experience in a transformation means.