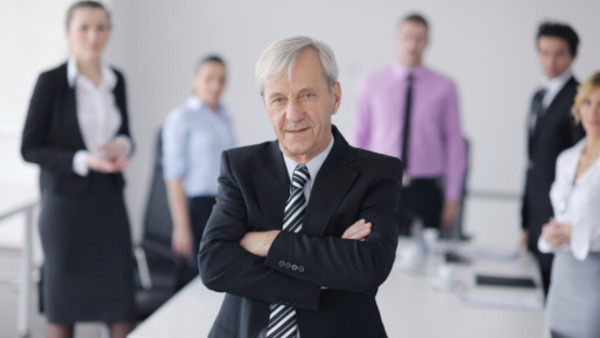 If you are running a business and are facing a complex management situation, or if you are struggling to accurately formulate and to set up non-trivial tasks — my business consulting services can help you
You are not alone. In my consulting practice, there were various wording for issues in a business: the loss of growth rates, the contradictory polarity of the considered directions of further development, ambiguity with the team, or just a need for an unbiased opinion on an urgently pressing issue. So many men, so many minds different ways to describe their concerns about the state of affairs. However, my service as a professional management consultant can help to clearly identify the roots of problems and create a unique recipe that is tailored for your business.
How can business consulting be a help to your case?
Most often, the search for answers to your questions begins with comprehensive diagnosis. Sometimes it requires only a little conversation, and sometimes a separate project is required. And although the diagnosis is optional, it happens that its results are useful and applicable even without further involvement of a consultant. As a rule, they become the "roadmap" of the company's development and the basis for subsequent changes, as well as provide an opportunity to take an independent professional look at the situation in your business.
If you have already formulated the tasks and outlined future changes, it happens that you need professional support in their implementation. In this case, I will help, first of all, to carefully plan the upcoming changes. If necessary, I will offer my services for the most complex tasks which require in-depth knowledge, both on the basis of the best practices of international leaders, and practical experience in applying in local environment and culture. Next, it is necessary to articulate precisely, coordinate and, if needed, adjust the process of changes in order to bring them to the expected completion — I have a great deal of experience in this as well.
For serious work, where most of the results are created by a team of consultants, I created the management consulting firm "Acumen Partners" in 2009 , where I am a managing partner.
Usually the services I provide to my clients are unique in terms of goals, scope of work and results. However, for the sake of a meeting my capabilities, the following is a list of typical services that can help in solving an issues you are facing.
Reference List of Business Consulting Services for Mid-Sized Sector
Do you need another business consulting?
Did not find the service name that you need? You may want take a look at all consulting services.
Are your tasks more complex?
My experience and capabilities are more diverse than the list above. I can offer exactly the right range of options and details for your task or issue. Contact me and we clarify the desired results in a joint conversation, define goals, choose the appropriate tools and formulate a unique wayin which I will help you to arrive to the results you expect.
In any case, our cooperation may take many forms. If you need a hand of an experienced consultant, — just let me know about it.
And I assure you, an elegant and effective solution will be found!
What are the advantages for you?
A strategic approach — helping my clients, I see the whole business — from the top level strategy to the daily work of employees, — I always focus on the long-term benefits of the business, and first of all I propose solutions that can bring results both today and through the long-term existence of the company.
Experience and knowledge — you only need to describe the situation and what you expect: participation in a large number of various projects allows me to confidently identify problems, and multiple international techniques and global best practices adapted by extensive practical experience to the local realities help in solving the outlined circle of problems. In other words, I am a professional.
Flexibility and accuracy — you only need to reconcile your expectations: template-based solutions are alien to me, and in addition to a small number of my experienced colleagues, I always attract the most appropriate professionals for a particular case. Simply put — you get a solution that is designed and tailored as much as possible for your particular case.
Reliability and quality — you only need to know my contacts: I speak on my own behalf, personally shake hands when meeting and signing a contract, type the answers to your questions and accept thanks for the result. Together with our clients, we are proud of the achievements of joint work.
Business consulting — is a proven way to solve the complex tasks in business management!