---
For over 20 years, my work has been helping people run their businesses more accurately and efficiently. I love my work passionately. I like the idea to make our world a little better place by improving my clients' business. What I do is called management consulting all over the world or, as is more usual in Russia, business consulting.
Working first as a consultant (internal and external) in various structures, in 2009 I founded the company "Acument Partners", where I hold the position of Managing Partner. Since 2013, I have also been a Partner of the European consulting company "allocate International".
The city where I live is Moscow, Russia, but the geography of my work often extends beyond the Moscow Ring Road, the borders of Russia and even the continent's shores. Wherever your business is located, I will be happy to help you in matters of accurate and efficient management.
---
My work has already helped
to improve management in companies in 11 countries, operating in 137 cities


How Can a Management Consultant Help You?
If you're pondering a complicated management situation, making a difficult and expensive decision, facing the inevitability of significant changes, making efforts in a new market, working on a new product or initiating a revolutionary startup – I'm sure I can be useful to you in these and many other business management issues.
---
What distinguishes the right management consultant is not what he knows, but how and in which way he can be useful to you. The most valuable results of a consultant's work are elimination of the roots of the causes of management difficulties in a particular case and, of course, a creation of conditions for further growth.
My assistance and support in solving your tasks can take quite different forms. If you need a hand of an experienced professional, send me a message to discuss whether and how I can be of any practical use to you. In most cases, I usually can find an elegant and effective solution to assist you achieve your goals.
More details on the page Consulting Service.
---
Choose the Right Consulting Services for You
---
For the stage
Formation of a Business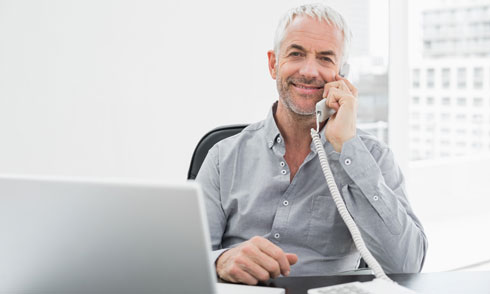 If You Are
Entrepreneur,

Head of new business line

,

Startuper
starting a new business
developing a new business line
launching a new product or service
entering a new market or territory
seeking advice or criticism of his ideas
Glance at "Consulting & Advising" services
For the stage
Development of a Business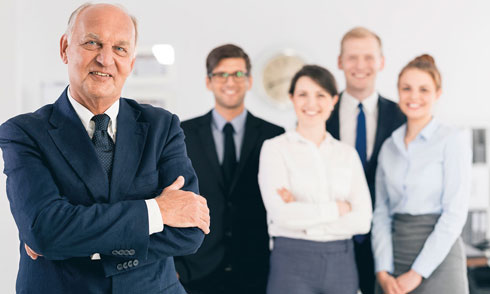 If You Are
Owner or

Director of a mid-sized business
looking for solutions to the company's growth problems
thinking about business strategy
fighting for profitability and cost control
working on a growing business structure
Take a look at "Business Consulting" services
For the stage
Transformation of a Business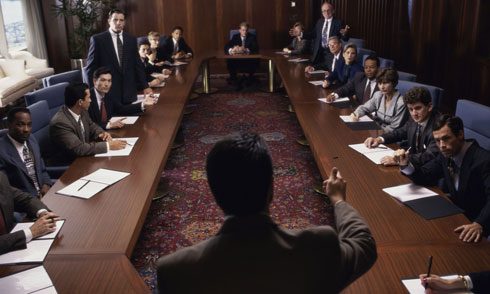 If You Are
Shareholder,

Board Director

,

Executive in an Enterprise

,
making strategic decisions
thinking about a long-term growth of the corporation
working on operational performance
looking for a formula for an optimal structure
Explore "Management Consulting" services
*The matter of dividing the services into "Consulting & Advising", "Business Consulting" and "Management Consulting" is rather arbitrary and merely serves the purpose of more accurately focusing typical consulting services for a business on its different stages. More details by the link
---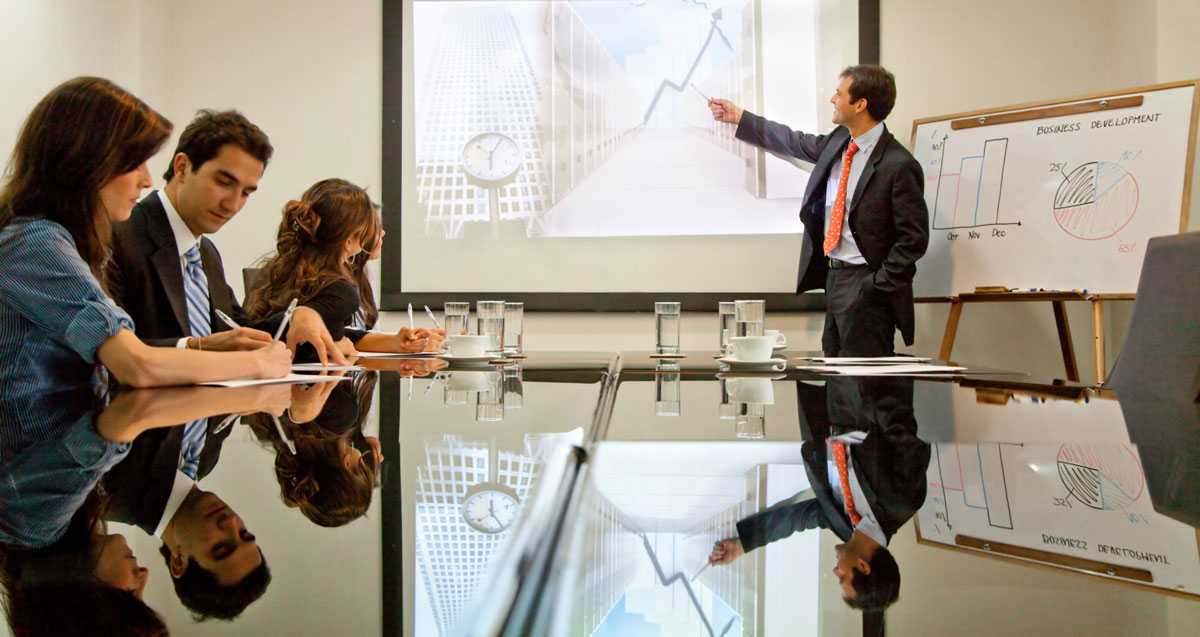 Many companies have benefited from my work to manage their business more accurately and efficiently. To find and formulate a strategy, to increase return on capital, to create sustainable competitive advantages, to optimize costs, to implement a working structure – only a fraction of the accomplishments as a result of my projects, which are so appreciated by my clients.
More details about selected projects accomplished on the page "Track Record"
---
Ready to Tackle Your Tough Challenges
Over the years of practice and dozens of complex, sometimes unique, consulting projects, I have constantly improved my skills. I am confident that I can professionally help you to handle most of the complex and unique challenges faced by modern business.
You can read more details (very, very detailed indeed) about my qualifications on the page "My Professional Competencies".
The Clients Are Saying:
Vitaly's opinion sometimes dissonates with our well-established ideas, but he knows how to be very convincing

Besides the impeccable content of the study, I would like to note a vivid and convincing presentation of the results. Impressive!

Excellent response to suggestions and comments in the course of the project and an in-depth knowledge of the "Strategy Development" theme. Much was beyond my expectations.

In the project "Strategic Management Design and Implementation" it is especially worth mentioning Vitaly's commitment, despite the external circumstance. All promises were fulfilled timely and in full. Even a bit more!

We are grateful for the high-quality and honest work and looking forward to new cooperation!

In the "Strategy development" project, the result exceeded expectations in terms of depth and quality. Professionally done work!

The results delivered actually exceeded the required scope: we received a greater degree of detail on the criteria and a more complete list in the questionnaires. The result exceeded our expectations.

I can't help but praise Vitaly's determination. The project has always returned on its way to the planned results, despite all the objective difficulties.

Working with Vitaly is comfortable and productive

The consistency and persuasiveness of Vitaly's actions helped us to carry out a difficult and complex business reorganization without complications. We learn first hand how much a solid experience in a transformation means.

Your musical tastes are so-so, but your vision is impressive, complex and has a long horizon.

Strategic changes are always a challenge. With Vitaly's participation, we felt confident in their implementation.

Apparently, Vitaly's experience in the Norton-Kaplan's company was not in vain. The developed Balanced Scorecard facilitated greatly our long-term management and mobilized leadership.

Thanks to Vitaly, we began to manage the company strategically

We have made organizational changes faster and more efficiently than expected from the start. Everything was very professional.

In developing and implementing the Balanced Scorecard, all the work was done in good faith. Our expectations were either met or exceeded.

Our project was not typical, as it focused on criteria for evaluating the strategic process in a broad context. We are quite satisfied with the result. We received all the information we needed.

Vitaly's excellent quality is his ability to become quickly integrated into the team and look at the company from the inside, which allows him to achieve maximum results in the task at hand.

Vitaly really knows how to solve complex business problems!

The consistency and persuasiveness of Vitaly's actions helped us to carry out a difficult and complex business reorganization without complications. We learn first hand how much a solid experience in a transformation means.
---
More About Me
You don't know much about me. Let's fix that.
A quick way to look at who I am at a glance
The path we have traveled made us who we are today. While we have many things ahead and years to come, sometimes looking back is useful to remind ourselves where we started and why we are on this path. If you are interested in my story, it's ready for you to read
I wrote the article when I first started blogging in 2009. But, I guess, it is still relevant
---
Recent Blog Posts
I don't write much, trying to make useful notes only. Although not all post I translated to English, fresh thoughts in reverse chronological order, are ready to discover on the blog page
---
I have a new job. More precisely – I am still in management consulting, but in a new role. For some time now, I…
Given the economic situation, as well as the increasing competitive pressure – factors that almost every company faces today – many strive to optimize…
"Business strategy" is a cool and trendy word. They love to use it in the business world. The public has a good impression when…