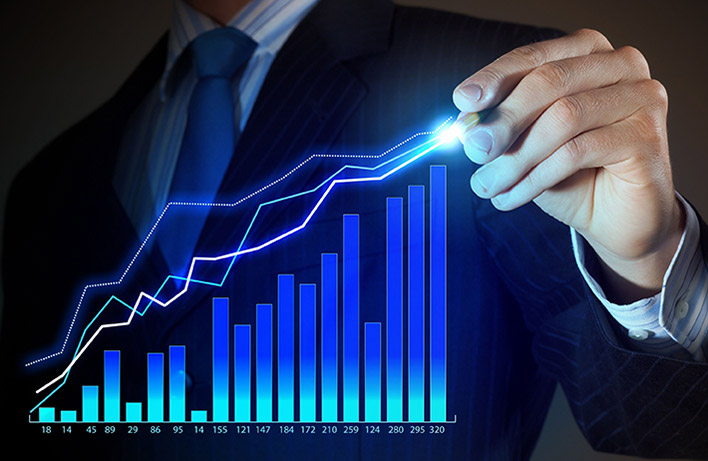 Client situation:
An 20 years old IT company, the regional leader with several business streams and with some uprising activities in neighbour regions.
What did the client want:
After some failed attempts to open new stores in the existing retail chain the shareholder asked to figure out the reason and improve the situation with future investments.
Approach:
In the course of the analysis it had been found that the problem was related not only with retail development but with the others investment decisions as well.
The new customized investment process was designed which covered all phases from the generating ideas to the budget approval and investments projects control. The incentive mechanisms were embedded in the new process as well. Besides a number of organisational tools were applied in order not only to administrate the process and support its positive condition, but also keep it financially effective. In addition a training about investment management for the top management and the presentations for the employees were conducted.
Outcomes:
The newly designed, launched and fine-tuned investment process allowed not only to avoid common decision errors but also keep alive the entrepreneurial spirit among employees in the company – the source of particular pride of the shareholder.