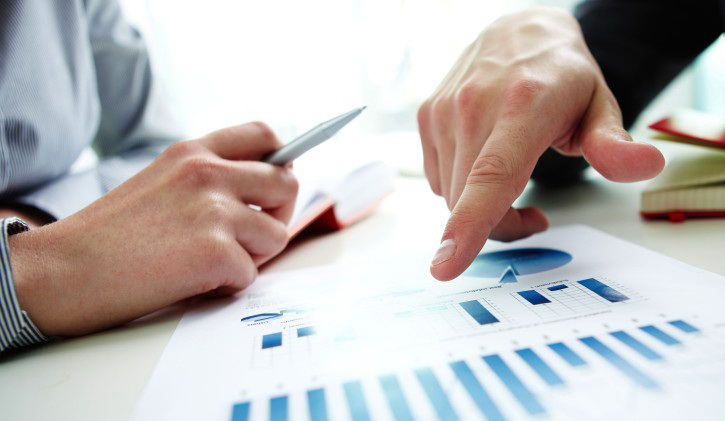 Client situation:
The leading bank in Europa in consortium with another two banks and one investment fund made made a decision to invest in large greenfield wood processing project a two and a half years ago. Operational company had a track record of building and managing such business in the other countries. At the beginning of my job on the project the launch of the production line was delayed on 7 months, the costs increased on 40%, and the lenders were not happy with the updated business plan that operational company provided recently.
What did the client want:
The lenders needed a clear understanding of the root of the increased costs and the delay, as well a new business plan with a 10 years horizon to make a decision to proceed with the investments.
Approach:
The analyses of the construction project was conducted in order to identify the ground for the launch delay and the cost increasing.
In order to clarify and to specify the business plan the in-depth analysis of the cost drivers and revenue streams was conducted. As well the macroeconomic study in the target markets for the products was pursued. The planning assumptions were specified, and new risks were added to the adjusted one. The processed information allowed to "construct" the business plan with more accuracy, which more precisely reflected realistic image of the operations. As well the scenarios were drafted in order to reflect the possible macroeconomic fluctuations. The scenarios were stress-tested.
The project challenges:
The initial business plan was drafted by one of the "Big Four". Despite some inaccuracy and discrepancy, as well the negligence toward the risks, the brand of the "Big Four" company had credibility among lenders.
The management of the operational company tried to be on the safe side and added some costs in the business plan to cover possible deviations in the future. That had negative impact on the performance indicators and the lender had become concerned regarding payback schedule.
Outcomes:
The lender consortium had got:
The fully acceptable clear report regarding the increased costs and the launch delay
The agreed with management of the operational company new realistic business plan, which precisely reflected costs and enclosed scenarios for revenue streams
Additionally the two realistic and feasible ideas for cost optimization were proposed, which based on a new supply patterns.