A slim frigate captain in a dazzling white suit stood on the bridge and gave short orders to the new watch's head. Winds and currents in recent days allowed for a strong increase in pace, which gave hope for an earlier return to his homeport with a good income. Pleasant prospects gave his face a serene expression. Still, it is pleasant to be a captain and to operate a beautiful, powerful three-mast ship, the holds of which filled with gold from a successful trade. Suddenly, his face began to change: the captain was surprised to notice how a dense wall of black clouds crawled from the west to a clear sky, and the strong wind became swollen and gusty. "It must be the beginning of the storm", he thought confusedly. He had heard many stories about it and once, as a young passenger on a ferry, he found himself in a slight inclement weather. At that time, it was scary. However, he hoped that they would never fall into the power of the nature on the seemingly indestructible three-mast frigate with its numerous crew. So, the storm began, and the captain had no idea how to pass this inclement weather, and his team was not ready for such a turn of events.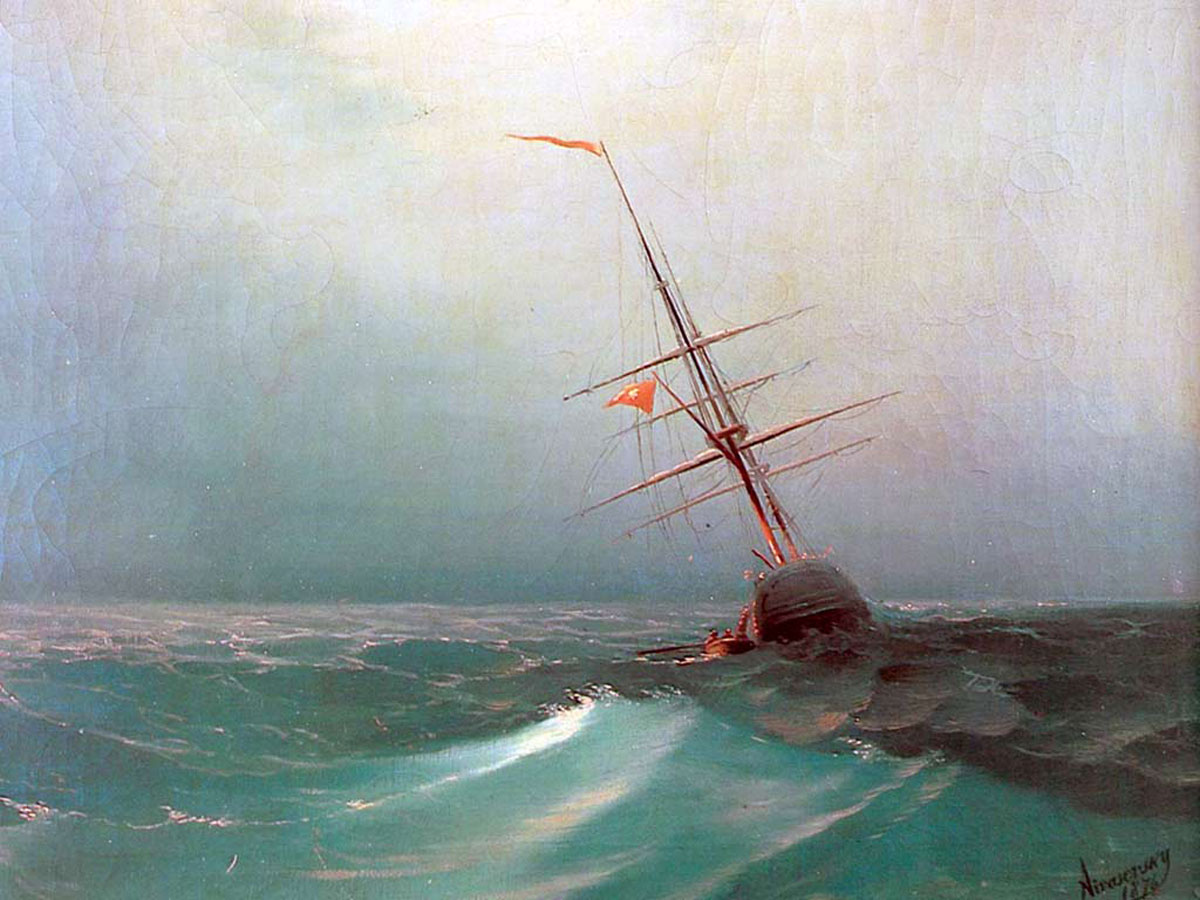 Apparently, similar feelings experienced many Russian business leaders in August 2008. In six months (from August 2008 to February 2009) the capitalization of 50 companies included in the RTS index of the domestic stock market has decreased by $111 billion. According to Forbes magazine, the total wealth of the members of the informal Forbes 100 club in Russia has decreased from $520 billion to $142, and structurally the hundred today is more similar to the 2004's hundred. The condition of the least affected members has decreased by an average of three times (for example, the condition of Oleg Deripaska has decreased by eight times). According to Rosstat, in the first quarter of 2009 the volume of foreign investments in the Russian Federation decreased by 30.3% to $12 billion per annum. According to the Russian Ministry of Health and Social Development, more than 400,000 people have lost their jobs since the beginning of the crisis, and the World Bank forecasts that the unemployment rate in Russia will grow to 13% in 2009. The total losses from the crisis have yet to be calculated. The company's capitalization is falling, turnover is decreasing due to lower demand, the cost of loans is increasing. Against the backdrop of the disaster almost immediately began to appear articles about "anti-crisis strategic management" and "anti-crisis strategic consulting".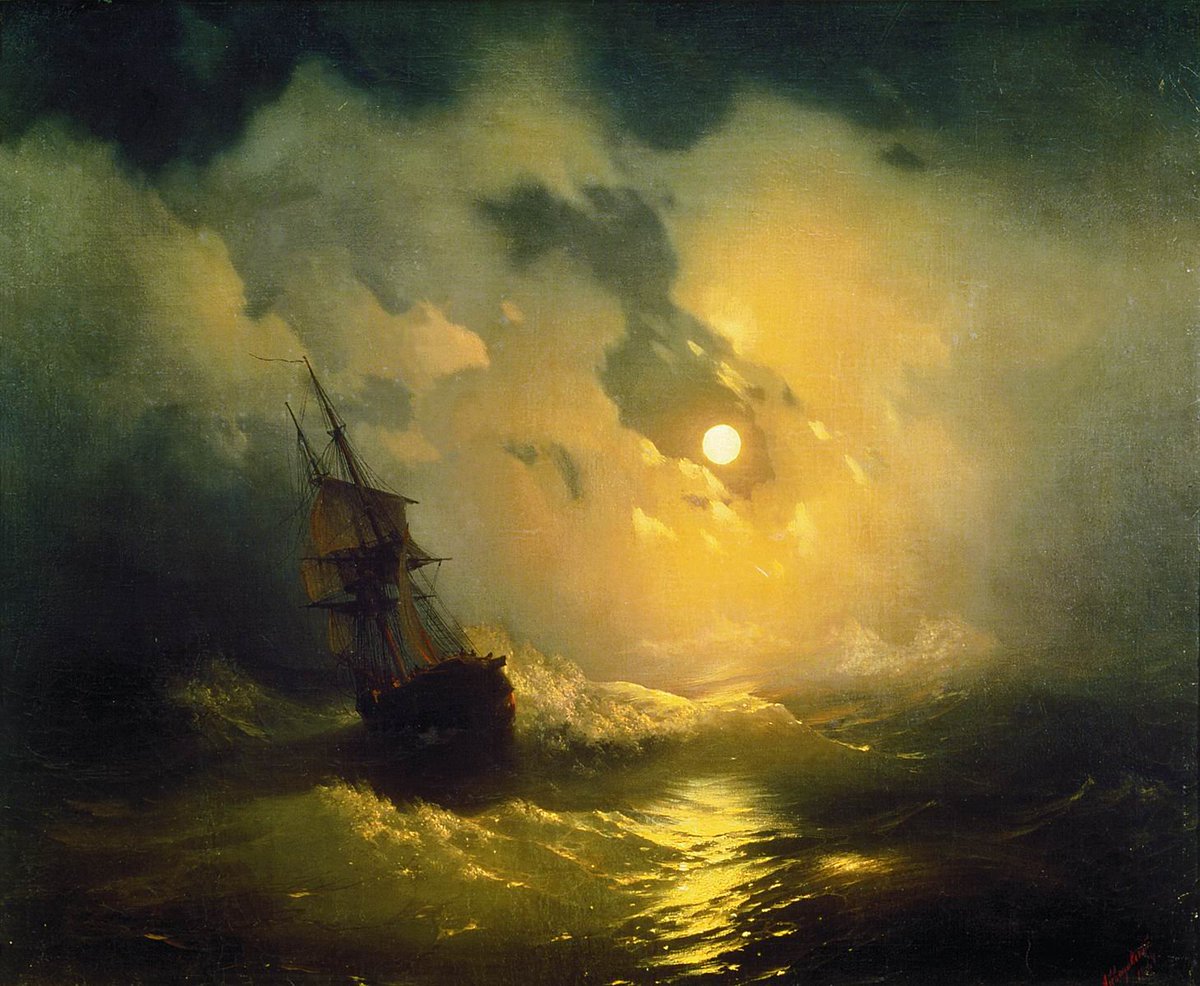 However, Strategic Management Is not an Anti-Crisis One
There is crisis management, i.e. when we are already in trouble and we urgently need to take (or not take) action in order to get out of it. And there is a strategic management, which allows us to pass the rains with minimal damage, assuming their impact, taking them into account and planning activities in case they occur. Given that a rare Russian company has a planning horizon of more than one year, there has been increased attention to anti-crisis measures recently.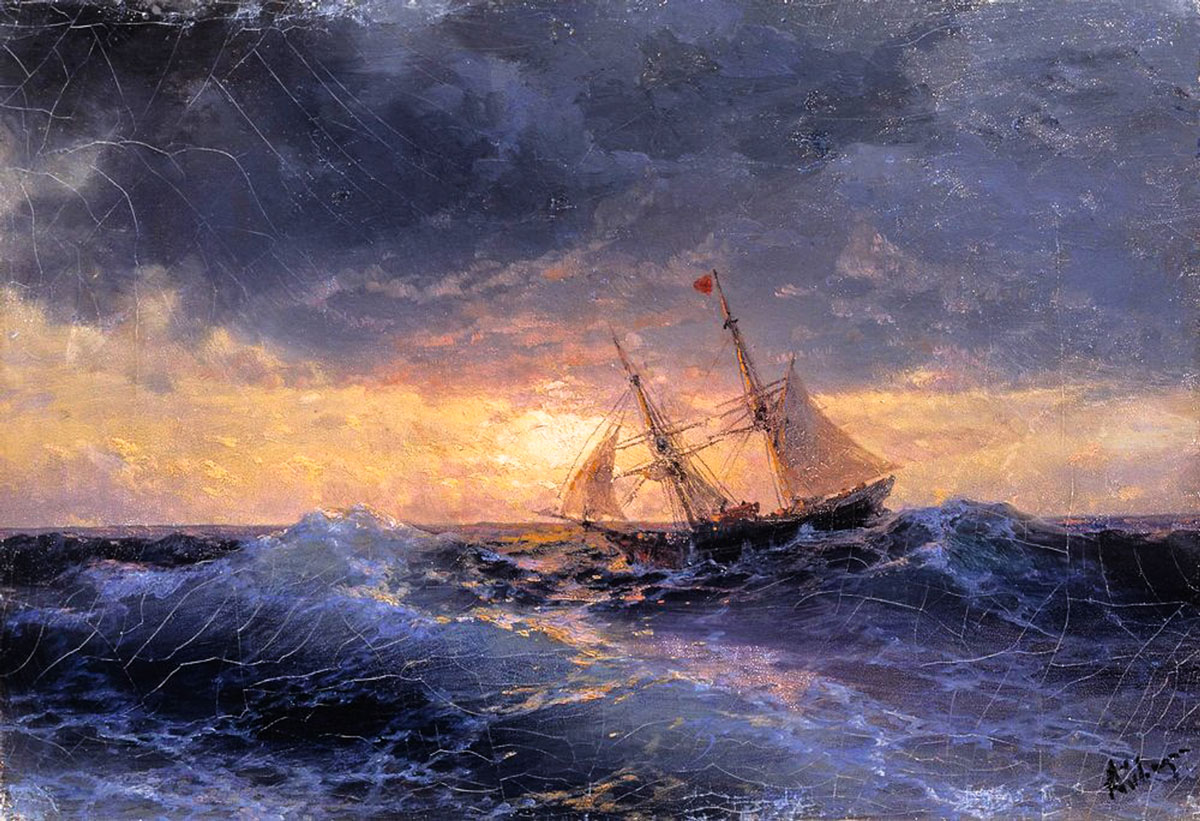 Anti-crisis measures are not about throwing half of the team overboard and cutting masts or selling the control to another captain urgently. It is simply a forced measure. The formula of anti-crisis measures is not complicated: save the business or, if it is not possible, save the money invested in it. Anti-crisis measures are in much greater demand where there is no good strategy and strategic management system.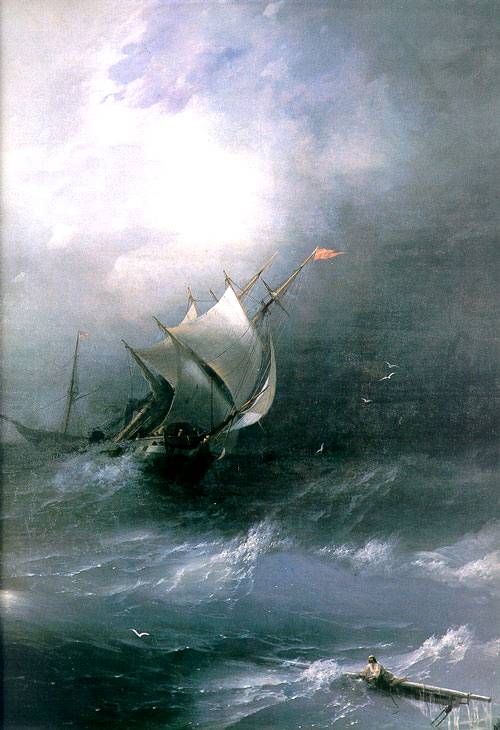 Strategic decisions can be called such only when they envisage the possibility of a storm in advance, when the ship with the crew is not only ready for it, but also has a plan of action for this case. Obviously, you can ask "How can you predict all possible turns in such an unpredictable country?" And you are right. Nobody has a detailed map of the future. On the other hand, according to numerous Soviet satirists, in our big country "winter has come again suddenly", ruining the harvest and leaving the inhabitants of houses without warmth. And although crisis cycles around the world regularly occur with an amplitude of 9-12 years, and "Long Waves" by Kondratyev were published back in 1925, the crisis for most companies came "suddenly".
Let us leave the analysis and assessment of the political causes of the crisis aside. Nevertheless, any business must take into account, including political risks and factor them into its business model. And being aware of them, it is necessary to keep in mind their impact on the company's development. Strategic management is just a tool that allows you to manage your company in the long term, taking into account the changing environment.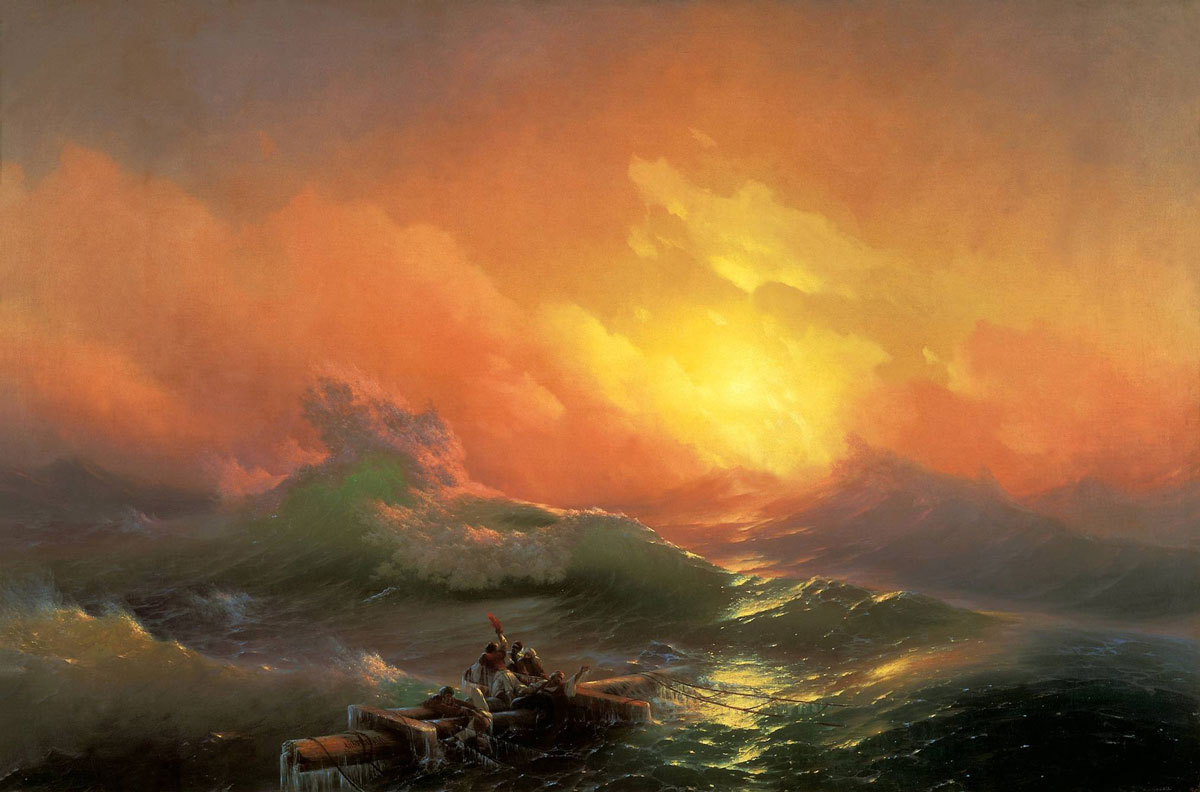 Signs of a Good Strategic Management
Plan and update the strategy and scenarios in advance and on a regular basis
Often the concepts of strategic and tactical, and sometimes operational management are mixed up and used interchangeably as misnomers. Reaction to events is not strategic management, despite the importance and costs of decisions that have to be made in a short time. One of the most well-known approaches in Russia and the CIS, but not the only one, is based on the Balanced Scorecard. This approach connects business performance management with strategic management. Scenarios allow for more flexible and accurate long-term planning.
Not to succumb to operational and tactical gains due to strategic losses
According to Michael Porter, one of the cornerstones of the strategy is its perseverance and regular, unwavering execution. Continuous alignment of the company with tactical manoeuvres, a return to long-term goals – this is something you should not forget. In this regard, the question "What should we do when the crisis is over?" rather than "How should we survive the crisis?"
Concentrate on your strong competencies, especially in difficult times
The ability to objectively identify and develop their strengths is not only the basis of a good strategy, but also of a business as a whole. In a difficult period, it is very important to keep the core competencies, not to lose it under the blows of the disaster.
The strategy should be supported by operational plans
They do not have to be detailed, but they must be. The managers who will be involved in their development should be involved in the implementation of this or that scenario.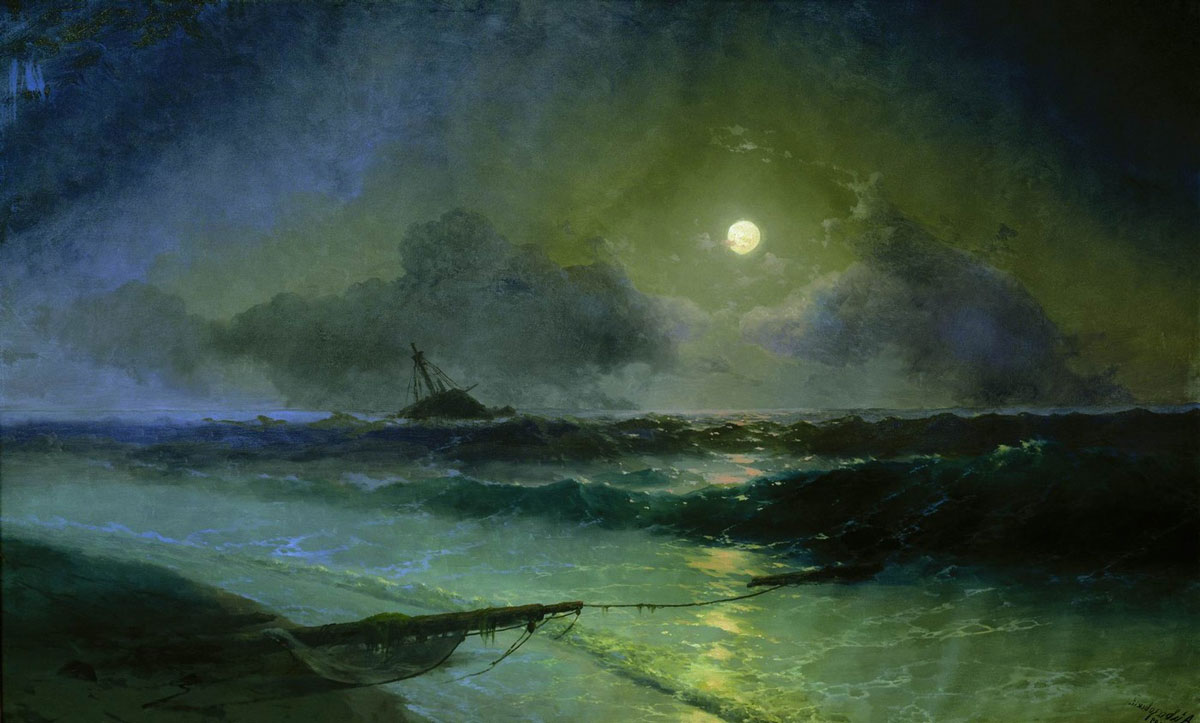 Does each company need strategic planning and strategic management system? Paradoxically, this sounds like a no. Small companies are quite capable of dealing with the decisions of the First Person: if necessary, he will ask his subordinates the appropriate questions. Or he will ask the consultants. After all, the level of responsibility is not as high. In general, a standard set of arguments "for" and "against" strategic management in a company can be as follows:
Arguments "Against":
It is useless, i.e., it either does not help (money thrown away) or prevents even a large company from managing autocratically alone.
Needless to say, in short-term projects that do not involve building and long-term management of a business
It is premature in young, growing companies that have only recently passed the startup phase
Arguments "For":
Adds capitalization
Positive impact on rating from international agencies
Really helps to manage the company in the long term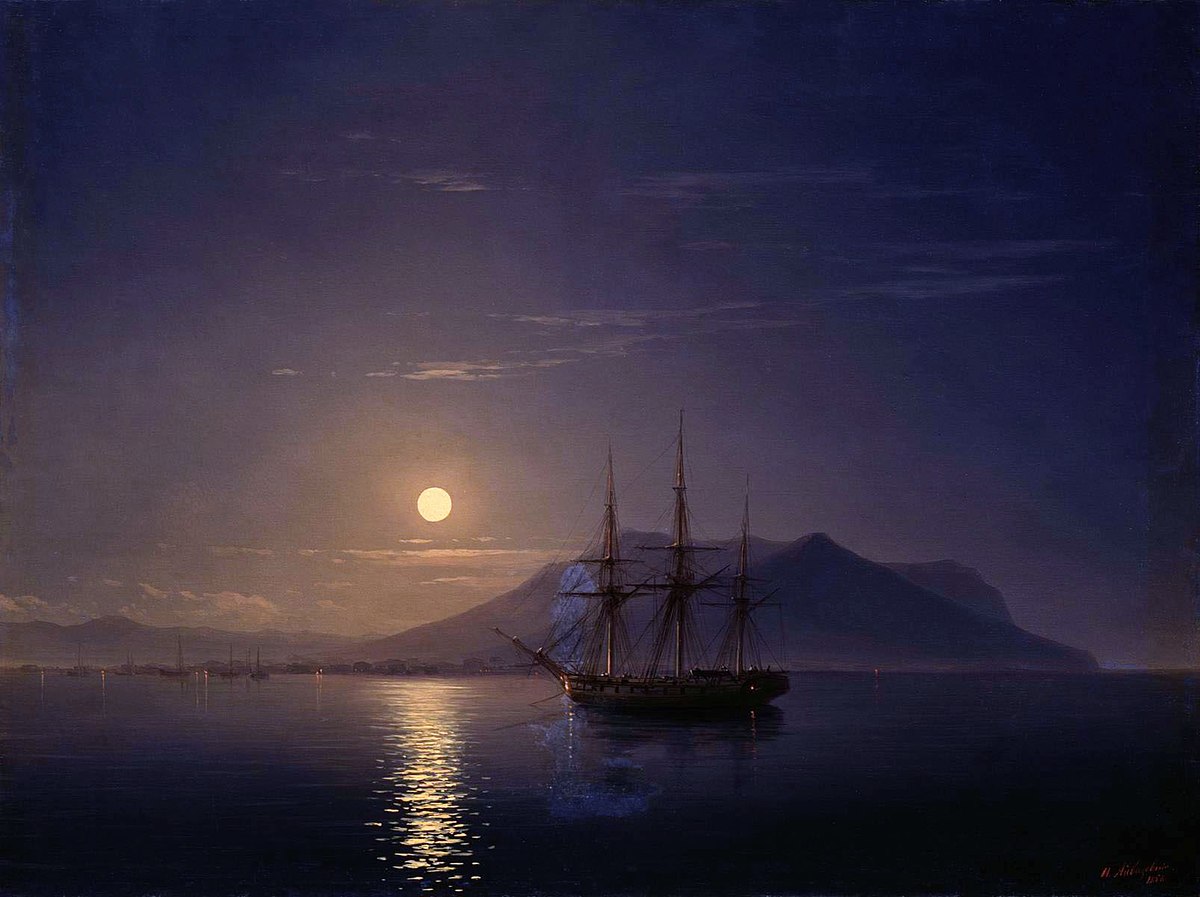 A storm will eventually pass, and business as well as life will continue. One should not be encouraged by the fact that until the next crisis at least 8-9 years. After all, the strategy is "…a plan … for a long period of time…". The earlier we start to build up a regular strategic management, the less likely it is that "strategic anti-crisis management" and "anti-crisis strategic consulting" will be in demand.