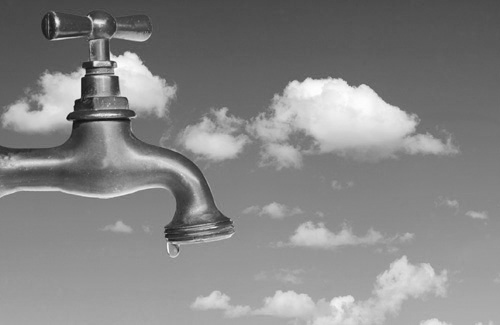 Client situation:
The company, which was managing several utility companies in Moscow region, planned to enter in several regional utility companies.
What did the client want:
To draft a concept for the reforming two regional utility monopolists, as a basis for the upcoming acquisitions in another regions. The solution had to included the new models for management and business unit cooperation and interactions, as well to provide control framework for each company in the region in order to enable transparency of the operations and finance flows.
Approach:
The several companies in utility industry in different regions was analysed. Based on the processed information the long-term aims and goals were determined as well the typical operational framework based on the business process analysis.
Then on top of that the new multilevel management structure was designed. The structure determined as well the nature, spirit and practical mechanisms for interaction and cooperation between the companies in the new group.
The designed concept was laid as a basis for the detailed reorganization plan in order to reform the regional utilities.
Outcomes:
The designed concept was not only used for the short-term reorganization decisions, but as well was laid as a foundation for the long-term business plan for united and integrated utilities in other regions.