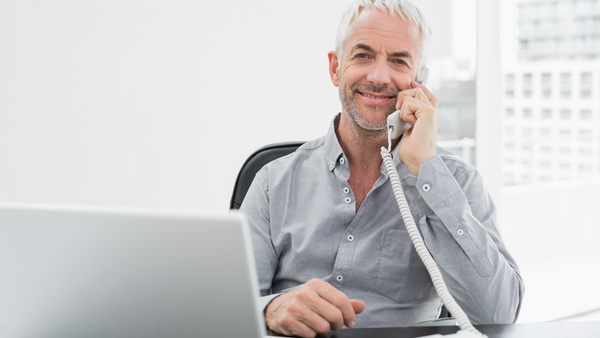 If you make efforts in a new market or territory for you, my business consulting services will help you make the right decisions and save time and energy in achieving the desired results.
You are an entrepreneur,
creating a completely new business
working on a new direction
launching a new product or service
выходящий на новый рынок или территорию
seeking advice or criticism for his ideas
Most likely, you are under the pressure of time and limited resources that you can use to achieve your goals.
Work smart! There are a number of areas where my services accurately help you move faster and, more importantly, with less risk and a more probability to succeed.
Usually my services are unique and most tailored to the goals and results you expect, but the most typical are listed below.
The most popular consulting services for a startup
Not exactly the kind of advice you need?
Your task is called differently? Take a look at all consulting services.
Is your task unique and does not have a typical name?
This is great! So, you think outside the box and it is interesting to work on your tasks.
Contact me and we'll discuss if and how I can help you.
In any case, our cooperation may take many forms.
If you need a hand of an experienced consultant, — just let me know about it.
And I assure you, an elegant and effective solution will be found!
What are the advantages for you?
An entrepreneur by spirit — having own entrepreneurial experience, I understand the most of your concerns. We'll finish one another's sentences in talking about issues that you may have. We speak the same language.
A holistic view — solving your case, I look at the situation as a whole, including a viewpoint of your clients, partners, investors. Template-based solutions are alien to me, the way of solving the problem is focused exclusively on the results you need. Simply put — you get a solution that is designed and tailored as much as possible for your particular case.
Experience and knowledge — you only need to describe the situation and what you expect: participation in a large number of various projects allows me to confidently identify problems, and multiple international techniques and global best practices adapted by extensive practical experience to the local realities help in solving the outlined circle of problems. In other words, I'm a professional.
Consulting for a startup — a sure way to qualitatively solve complex cases in business development and boost your creation to a new level!