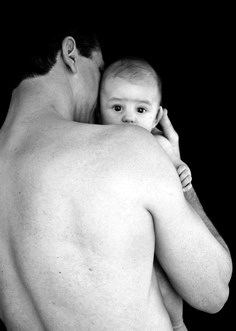 Finally, I made it happen! I have been thinking months about it. Eventually my interest to new experience have beaten incidental to everyone laziness and uncertainty of the genre. Here I'll publish my thoughts and deliberations, my attitude to events, some cases both life and business.
The first experience is always exciting. For me it was the notes about my travels in the countries and the cities. The best of it, in my thinking, I'll post with some editing before long. Hope I'll see a bit of the world while do my job and that makes me post about another new explored place.
English version of the blog is not a literal translation. As well not all posts are the same in both languages. This part appeared afterward than the blog. As far as the blog targeted on the Russian readers, the English part is the additional one. The most interesting posts I'll translate, but I'd like to save some time for discussions and lively interactions.
But life is uncertain, so maybe in future English part becomes the primary one. So, the blog was born. Take your seats, here we go!